On March 11, 2020, the World Health Organization declared COVID-19 a pandemic. In the days that followed, schools shut their doors to in-person learning, forcing educators around the world to rethink how to deliver meaningful and engaging instruction remotely. Many educational organizations were not prepared for such a shift as teachers and students were left without access to Wi-Fi, working laptops / tablets, or an instructional delivery system creating stress, inequities, and anger.
Now, as students are returning to in-person instruction, there is an opportunity to make some deep changes within our educational system. We should be wary of returning back to "normalcy" when "normal" didn't work for all students. 
Here are 5 ways schools should change after COVID-19: 
Incorporate Technology Into Everyday Instruction
As students return to in-person learning, we must keep in mind that they have been engaged in learning with technology for months or even a year as in the case of many schools across California. Educational technology has allowed students to interact with the content in new and exciting ways. Teachers should not revert back to traditional worksheets and textbook teaching, but continue to utilize the tools that they used during remote teaching. As we look at the SAMR model, there is considerable opportunity to push our students forward and allow them to continue to interact with the content in new and exciting ways. 
Keep Some of the Flexibility of Remote Learning
Some districts are making plans to keep some elements of remote teaching and learning going forward in a post COVID-19 world. With many parents continuing to work remotely as some companies have created an indefinite work from anywhere culture, some families might benefit from the flexibility of students being able to access content remotely from time to time. With more flexibility within the whole family, districts could embrace the notion of students and their families exploring more of the world around them on remote learning days.
While remote learning did not work well for some students, it is important to recognize that  others enjoyed the experience. In the past, students who wanted a remote schooling experience were often forced into less than reputable online schools with less than stellar reputations. However, these students should be able to find a remote learning environment through their local public schools. 
Relax Standardized Testing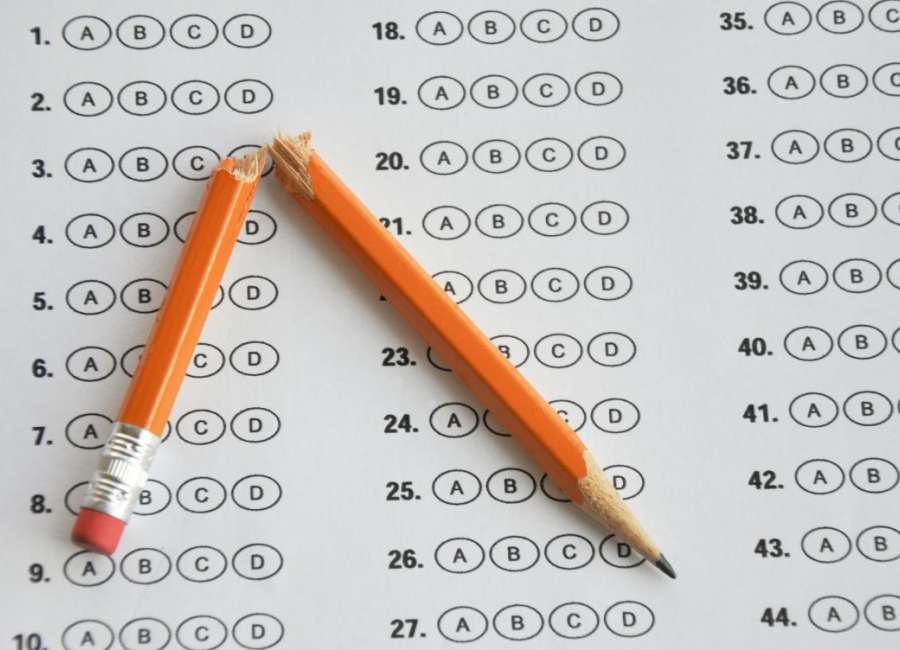 High stakes standardized testing needs to be examined. For many districts, the 2019-20 school year did not include the traditional standardized testing. Many still will have modified testing for the 2020-21 school year. It is inconceivable to assess students in this manner after not being in school for months on end. This break in testing should lead to an examination of if we still need this type of assessment. While on-going, formative assessments help teachers tailor instruction to meet the needs of students as well as to identify struggling students, high stakes testing results come out too late for teachers to use the data in a meaningful way. Furthermore, state testing only shows what a student produces at one moment in time. Having them judged for that moment for an entire year until they are assessed again is both unfair and flawed. 
Encourage Electives / Sports
The pandemic saw a cancellation of sporting events and arts activities across the country and the world. Many children spent months stuck inside their home with none of their normal outlets to participate in. As children head back to school, much of the focus from educators has been to address the perceived learning loss that students have suffered over the past year. However, educators must also focus on the emotional needs of our students by ensuring that students have access to clubs, sports, and the arts. There are already plans being created that take students out of elective class and place them in support classes for the next year to help catch them up to grade level standards. This is a mistake. We must provide students with creative and physical outlets by encouraging them to participate in different activities that challenge them creatively and physically. 
Build in Robust Support From Counselors 
Many schools lack the ability for counselors to provide support to students due to staff restrictions and time constraints. As students return to school after months and months of isolation and having their world turned upside down, they will need to be supported as many students are struggling with mental health issues.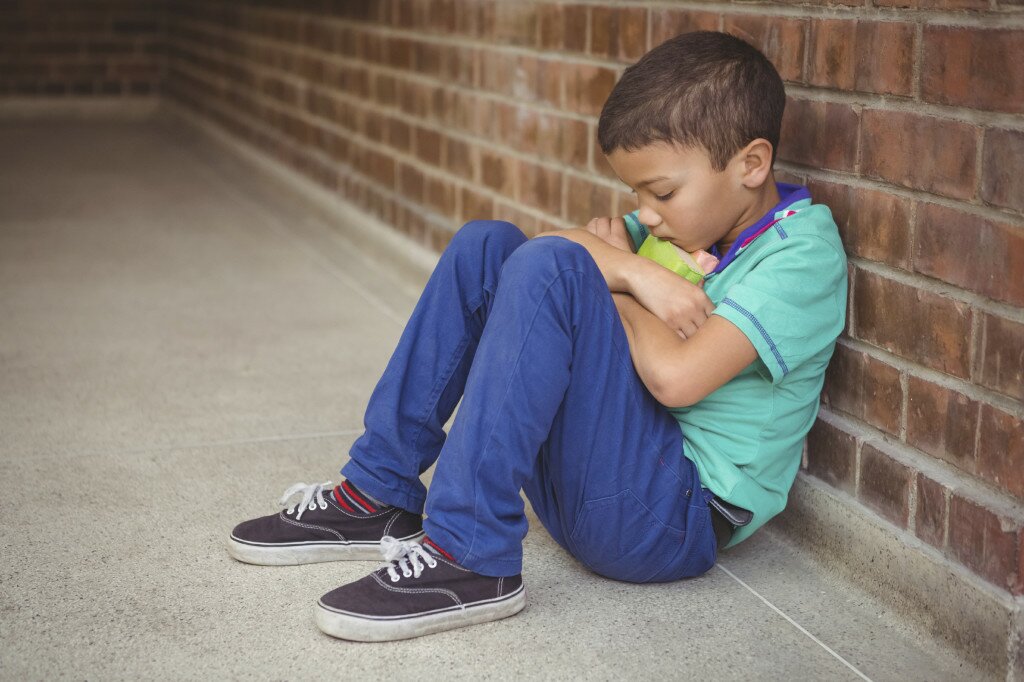 NBC News reports that from March to October, 2020, the proportion of emergency department visits related to mental health increased 24 percent for children aged 5-11 and spiked 31 percent among adolescents aged 12-17, compared to the same period the previous year. The report found that adolescents aged 12-17 made up the highest proportion of children's mental health-related emergency department visits in 2019 and 2020, the report found. Losing milestones and rites of passage like graduations, birthday parties, athletic seasons are felt deeply.
As students come back to in-person learning educators must be there to support them academically as well as emotionally. 
Dr. David Franklin is District Strategy Consultant for Nearpod, an experienced school administrator, education professor, curriculum designer, and presenter and has presented at national and international education conferences.