Many school districts across the country are either choosing or being mandated to begin the 2020-2021 school year with distance learning. While this is disappointing to so many of us, we must also recognize our new reality and put measures in place to ensure that students experience a robust and comprehensive online learning environment.
School principals will be critical in supporting this robust environment. Teachers and parents will be looking for leadership during these uncertain and ever-changing times. Principals must rise to this challenge and bring together communities.
Here are 5 ways for principals to lead remote schools:
1. Be present during synchronous, online instruction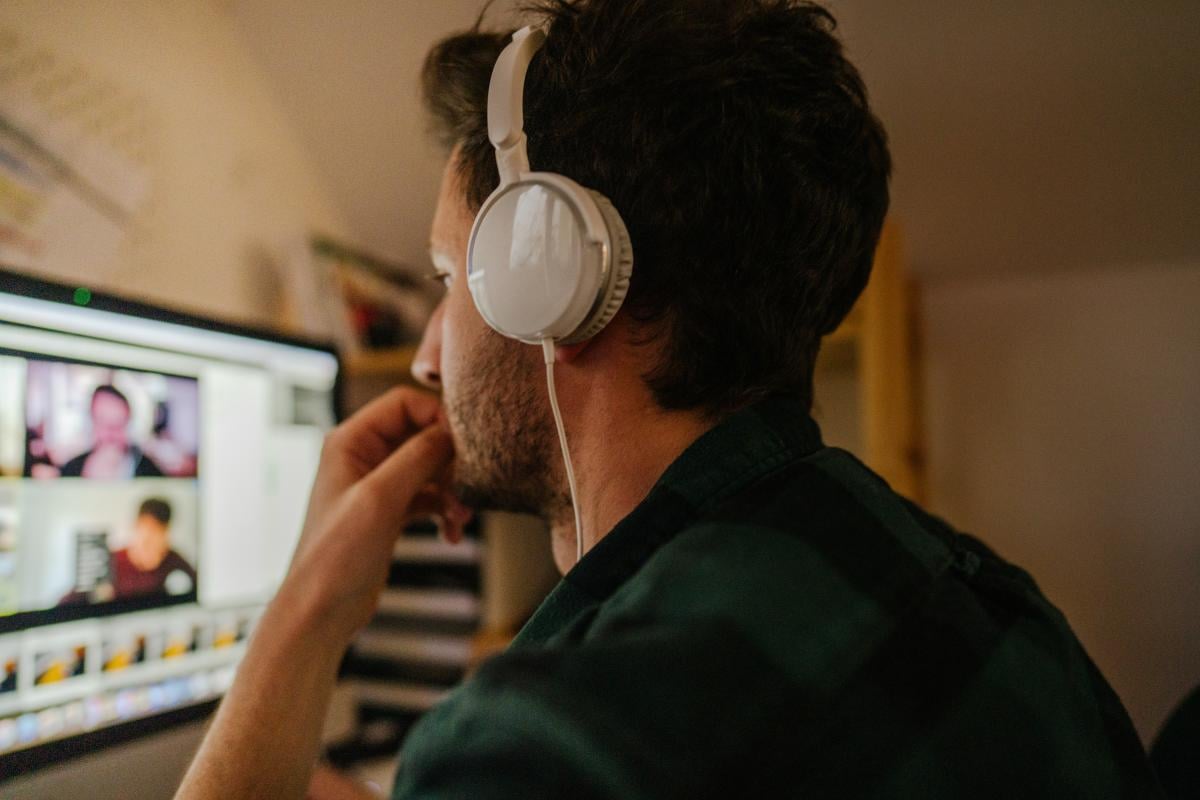 Part of the job of a principal is to monitor instruction. Pre-pandemic, school leaders spent part of their day observing classroom instruction and student engagement. This should not change when teachers and students are online. Principals should join Zoom sessions with teachers and support the development of strong online instructional facilitation. To do this, principals must first be experienced with this medium and serve as part instructional coach, part tech support in order to properly support all teachers. The Verge reported that there are 175 million meetings held daily between Zoom and Google Meets. These are not new, fledgling tools. Educators must be prepared to use these and other video conferencing platforms to engage, excite, and interact with their students at high levels. School leaders must model best practices, optimal usage, and advanced interactive features.
2. Communicate Frequently With Families
Parents are used to seeing their school's principal frequently either at drop off, pick up, school celebrations, and sporting events. The pivot to online instruction eliminates the opportunities for in-person meetings, office drop-ins, and impromptu conversations in the parking lot. Principals need to be the connective communication glue of the school.
Regular email updates on re-opening of classroom to in-person instruction, teacher and student spotlight emails, and video blogs (vlogs) can help keep families stay connected to their school. Principals can also hold meetings with individual students and their families to offer academic and SEL support.
3. Hold Virtual Data Analysis Meetings
Student assessments will be more important now than ever as educators monitor the COVID slide. Students will be returning to school at a variety of academic levels from on grade level to several months behind due to distance learning access and learning issues.
Principals need to schedule lead these data sessions with PLC groups in order to properly assess where each student is on the learning continuum and to determine a Response to Intervention protocol. With local data housed in online programs, extracting, analyzing, and discussion data should not be that much different than if these meetings were conducted in person. Data walls can be created through tools such as Padlet and Google Sheets and shared with staff members for transparency and collaboration.
4. Deliver Virtual PD for Parents
Teachers have a very large task in front of them. Teaching in an online environment is a big change for any educator. However, parents are also struggling with all of the new online tools, programs, and protocols that schools are using. Principals can host a monthly training session for parents on the tools that students are expected to use. With most schools utilizing a learning management system (LMS) such as Canvas, Schoology, and Blackboard, parents should also understand how to navigate the platform of choice in order to now only support their child at home, but to also monitor learning and work completion. Support from the principal can also be given on virtual conferencing tools, online curriculum access, and social emotional learning.
5. Survey Stakeholders on Distance Learning Success
It will be vital that schools stay connected to stakeholders while engaged in distance teaching and learning. Principals will need to know what is working and what needs attention not just from teachers and staff members, but also from the student and parent perspective.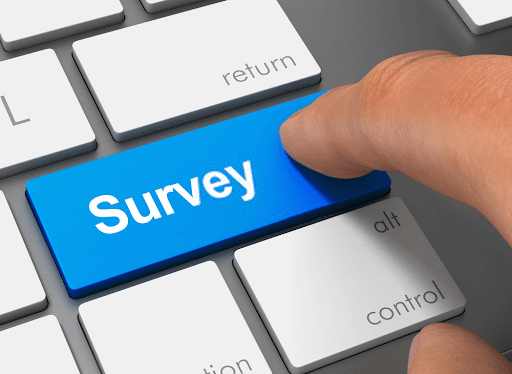 School leaders should create and send out monthly surveys to stakeholders to gauge levels of satisfaction of the virtual academic environment. Many schools utilized surveys pre-pandemic to check in with stakeholders. Now should not be any different, as having schools pivot to online instruction does open the door to competition as there are thousands of new options for parents as far as schooling options are concerned.
Dr. David Franklin, CEO of The Principal's Desk, is an experienced school administrator, education professor, curriculum designer, and presenter. Dr. Franklin has presented at national and international education conferences as is available for school and district professional development sessions. He can be reached at david@theprincipalsdesk.org or at www.principalsdesk.org.