Ted Lasso is arguably one of the best shows out there right now. The strength of the show is centered around the 5 main characters: Ted Lasso, Coach Beard, Roy Kent, Rebecca Welton, and Nathan Shelley. Each has their own individual leadership and communication style. Each character could be a study in leadership development as they all have true strengths, weaknesses, and blindspots. As you read through each character, think about your own leadership style and how it relates to each character's leadership style from the show.
Picture yourself in that locker room and focus on the inspirational words of Coach Ted Lasso: "I do love a locker room. It smells like potential."
Ted Lasso
Ted is the consummate optimist. He is quick with a story to help inspire, entertain, and push his players forward to new heights. He is rarely without a smile or the desire to go above and beyond expectations to support his team. He also recognizes an individual's strengths and brings them forward when appropriate, setting them up for success. He is vulnerable and soft spoken when he needs to be, but can turn on the heat when it is called for. Remember Led Tasso?
Ted's anecdotes are what stand him apart from the rest with the best being: "You know what the happiest animal on earth is? It's a goldfish. You know why? It's got a 10-second memory."
Coach Beard
Strong, silent, mysterious. You never really know what he is thinking or what he does outside of coaching. He communicates with his players using concise, direct instructions, not wasting a word if he can help it. There are a few times in the show where he gets his point across with just a look. He is fiercely loyal, but will also tell others what they don't want to hear when it is appropriate.
Coach Beard has a lot of things figured out when it comes to coaching, but not his personal life. "In All My Happiest Memories, I'm Single. That Troubles Me."
Roy Kent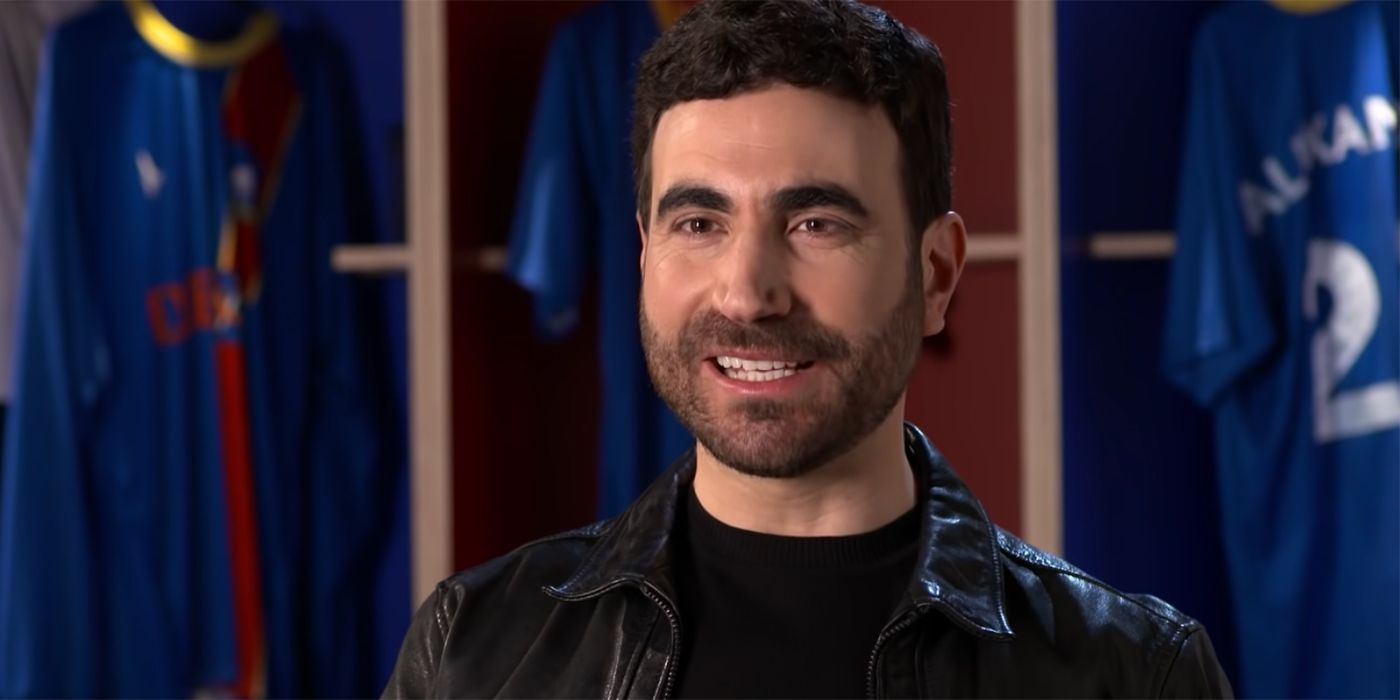 Roy is belligerent, loud, and cranky, but also is a straight-shooter, direct and ultimately wants the best for his team, even if his methods and advice are not very traditional. Season two has Roy leave the team as a player only to return as a coach. We can equate it to a teacher leaving a school to become an administrator. Roy lives in two different worlds. One world is all about being a "footballer", where he yells and swears at just about anything and anyone. The other world involves his niece, who he looks after on a consistent basis. He is seen taking her for ice cream, the doll shop, and shows up at a parent / teacher conference.
However, Roy's life is centered around "football" and he doesn't know who he is outside of the "pitch".. "It's more than a game to me. It's all I've ever known. It's who I am. It's all I am."
Rebecca Welton
The team owner is confident, connected, and seasoned. Keeley Jones points out, "That Rebecca is an intimidating and very tall woman." Rebecca's character sits on both sides of the fence as she is also very unsure of herself. It takes a while for her lack of confidence to come out as she carries herself with such strength. She consistently questions herself and often asks others for their advice or approval. She seems very unapproachable until she starts to let her guard down, singing Karaoke with the team, and using various dating apps. This helps others to see her as someone who is a lot like them, just trying to find their way in life.
This is very evident when she says the line, "I lost my way for a minute, but I'm on the road back."
Nathan Shelley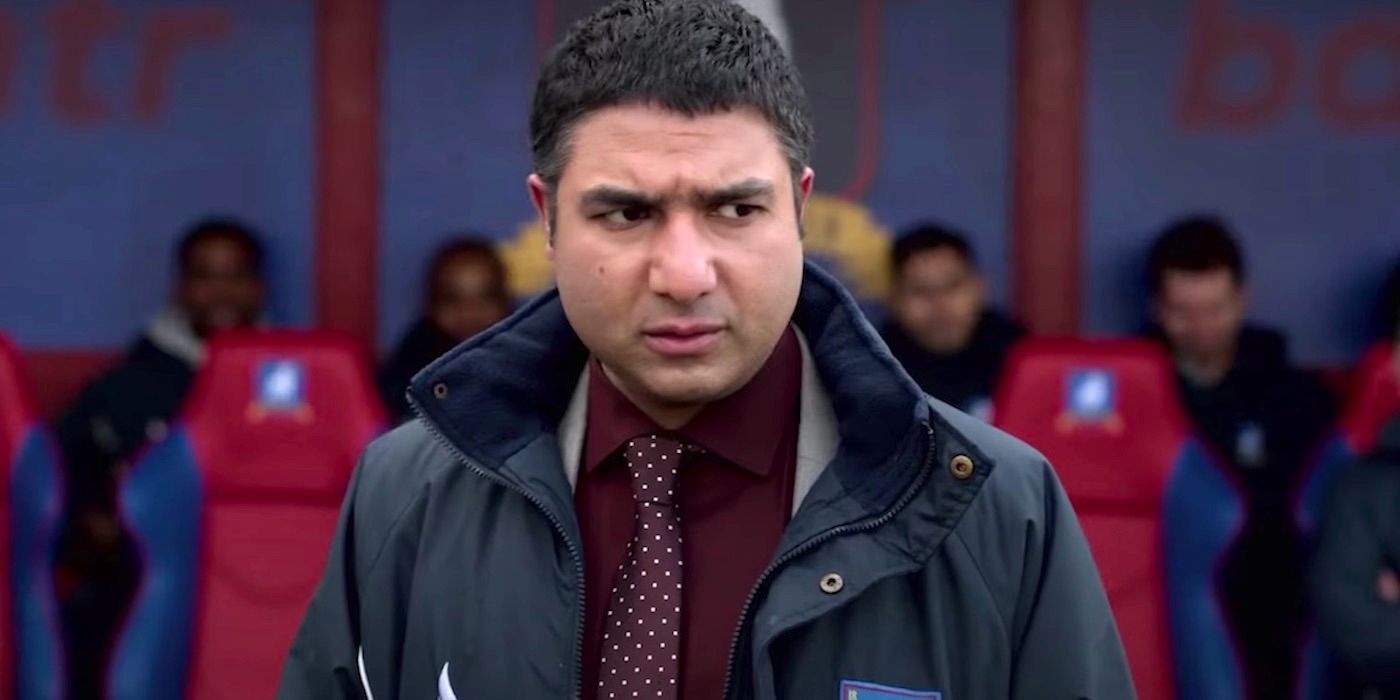 Nathan makes his way from locker room attendant to coach as he shows that he has a knack for strategy. He is new to leadership and is very unsure of himself and how others will respond to him. He sometimes over compensates for this by being unnecessarily aggressive. He often backs down from a disagreement, maintains a soft voice, and is quick to apologize. However, there is also an element of toxic masculinity in Nathan as he can put others down in order to build himself up.
"God, This Place Is So Posh. Feel Like I'm Not Supposed To Be Here."
So my friends … which character from Ted Lasso is your leadership style most in line with?
The Principal's Desk was founded by Dr. David Franklin. Dr. Franklin is a Strategy Consultant for Nearpod, an experienced school administrator, education professor, curriculum designer, published author and presenter at national and international education conferences. He is also the co-author of "Can Every School Succeed" and the upcoming release: "Advice From The Principal's Desk".