Each year, thousands of new principals begin their journey in school administration. The first year for a new principal can be challenging, exhausting, and frustrating, but also extremely rewarding at the same time. Education Week reports that nearly half of new principals leave their school after three years, and nearly 20 percent leave every year.
Principals set the tone for the culture of their school. Therefore, it is vital that principals are not only successful in their role, but stick around so that the school experiences consistency in culture and academic rigor. Turnover at the leadership level hurts all educational stakeholders. 
Several years ago, I wrote an article entitled 5 Things New Principals (and principals that are new to their school) Should Never Do Their First Year On The Job. Due to popular demand, I am excited to finally share the follow up article. 
Here are 5 Things New Principals (and principals that are new to their school) Should Do Their First Year On The Job:
1. Listen to Stakeholders
Entering into a new principalship is like starting a new relationship. As with any new relationship, it is important to listen to others to truly understand what is working and what needs attention as each school site is unique.  New principals will be bombarded with many different perceptions as to the strengths and areas of need for their school. Therefore, it is vital that new principals do not rush to judgement and action, but take the time to listen and truly understand the dynamics of the school communities. 
2. Be Visible
New principals are a little like celebrities on a school campus. Everyone wants to get a glimpse of who the new principal is, what they look like, and are they friendly or stern. Being visible on campus (or virtually) is very important during that first pivotal year. For on-campus visibility, principals should be out in front of the school every morning and every afternoon for drop-off and pick-up.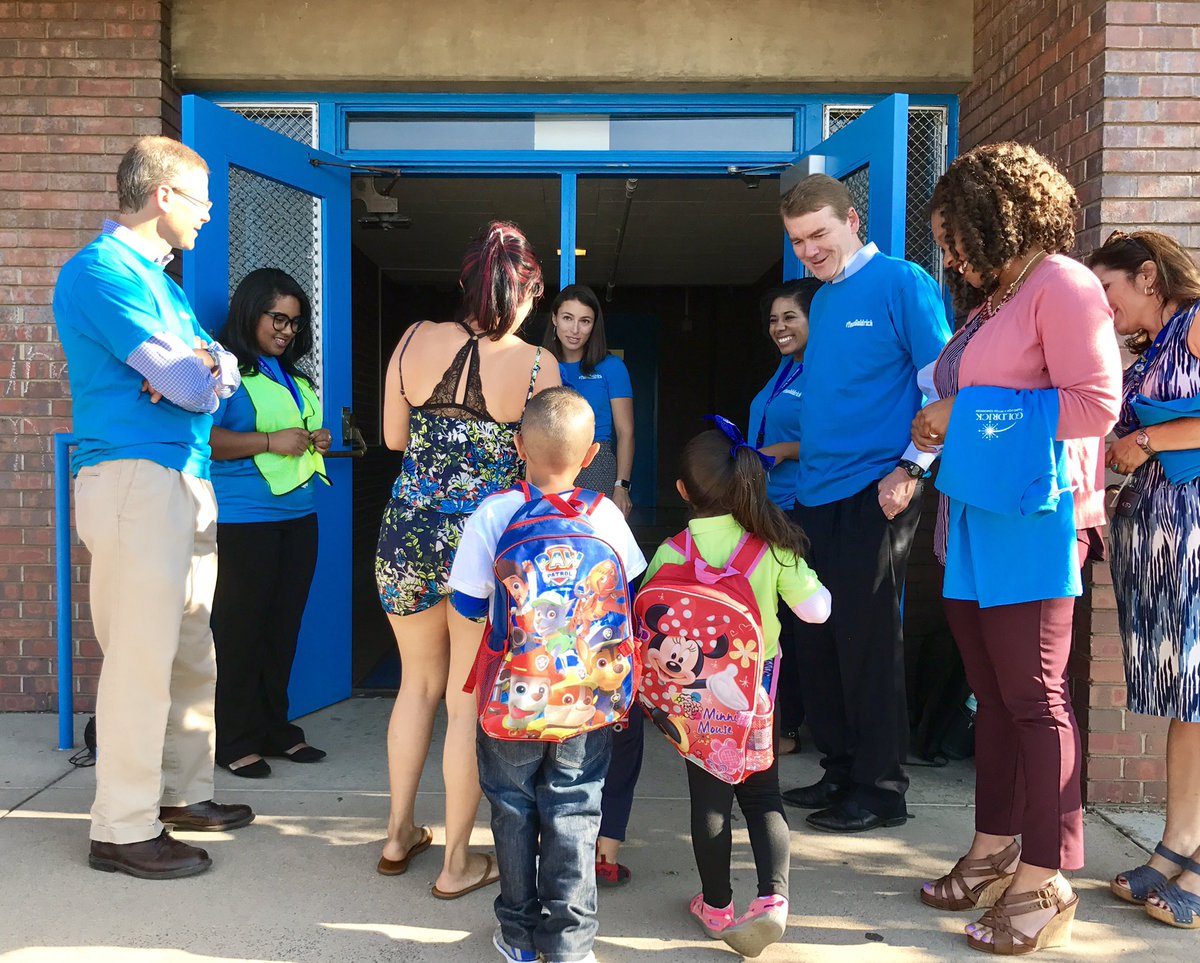 Principals should also be out during passing periods, recess, and lunch time, being visible to staff and students. Virtual principals should be present on Zoom with teachers and students during class time. Regular video conferences and parents should be scheduled to ensure that parents and community members feel connected to the school. New principals need to be seen, both in person and virtually. 
3. Get Into Classrooms As Often As Possible 
Principals also need to be visible in classrooms during instruction. A goal to aim for is to be in every classroom, once a week. This is doable at the elementary level, but can be a bit more challenging at the secondary level with 150 teachers. However, it is vital that principals are visiting classrooms and observing instruction in order to fully understand the academic and instruction programs at their site. They also need to get a sense of instructional strengths and areas of concerns for teachers and departments. 
4. Control the Narrative
Schools are always in the public's eye. Everyone has an opinion about local schools. Parents can be guilty of posting incorrect information on social media regarding their child's school based on what others are saying or what their child reports to them when they get home. Principals need to control the narrative regarding their school's culture and instructional programs.
Creating a robust communication and social media platform will help principals control their narrative and promote the positive aspects of their school. Consider creating a weekly blog or vlog that highlights teachers, staff members, and students. Always promote the positive. 
5. Practice What You Preach
Principals often begin new assignments with certain goals in mind. Ease into these goals careful and smoothly. Too much, too soon, will create a sense of confusion and animosity as veteran teachers at the site might feel that their new administrator doesn't have a true sense of the needs of the school just yet. However, new administrators can begin their journey by practicing what they preach. New principals need to be prepared, punctual, tech savvy, and strong communicators. If the expectation is that teachers come to meetings with formative assessment data, the principal should also come with school wide data ready to discuss the results and next steps. If there are certain technology expectations, the principal should be able to model them for staff members. 
Dr. David Franklin, CEO of The Principal's Desk, is an experienced school administrator, education professor, curriculum designer, and presenter. Dr. Franklin has presented at national and international education conferences as is available for school and district professional development sessions. He can be reached at david@theprincipalsdesk.org or at www.principalsdesk.org.